Our high qualified team is proud of maximising the full potencial of the outdoor space tailoring it to your requirements from the initial phase to the final result, listening and keeping the costumer informed at every stage of the process.
We are able to offer a variety of solutions to your requirements, transforming a small city balcony or a large family garden, because our approach is to create, design and build first-class gardens using the best materials available on the market.
We can help you to create your dream garden, so whatever your needs, don´t hesitate to contact us today. We will visit you at your own convenience, to listen to your plans and offer constructive advice if requested.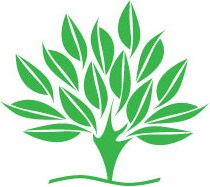 BUMAR GARDENS Landscape Contractors
"A Passion for Gardens"
1 ST HUGHES CLOSE
SW17 7UE
bumargardens@yahoo.co.uk
07515746321